Our Mission
As part of the Pool team, we strive to build a social carpooling platform that ensures reliability and security while offering a swift user experience.
Reliability
Pool offers a built-in rating system and a trip chat in order for riders and drivers to provide constant feedback and allow for simple scheduling of trips.
Security
In order to sign-up with Pool, every account is verified using a phone number. This ensures a safe and secure online community.
Responsive and Simple UX
Pool's development team strives to offer an easy-to-use UI. Pool allows riders and drivers to manage their trips through a trip details screen.
Features
Pool provides a centralized platform for carpool trip searches and requesting.
Trip Search
No more scrolling through endless Facebook feeds anymore! Pool allows you to search trips based on source and destination locations.
Offer Rides
No more worrying about your posts getting lost in Facebook groups! Post carpooling ride offers for others to search and filter through.
Pool Trip Chat
Pool provides an in-app trip chat to help schedule trip in an effecient manner. The riders and drivers can collaborate together in one chat for simple scheduling.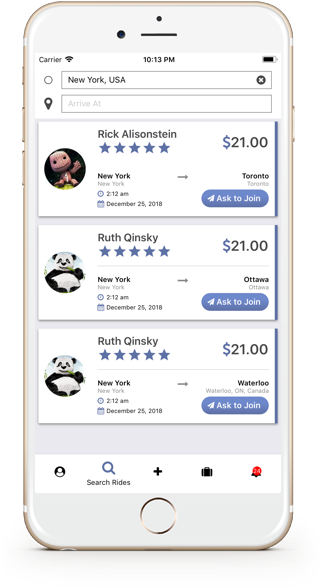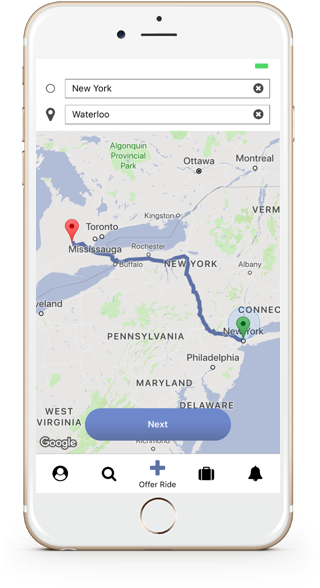 Pool aims to create a safe and reliable carpooling community
Rating System
Let the community know about your satisfaction with the trip by rating the driver as a rider and riders as a driver.
Verified Drivers and Riders
We aim to make Pool a safer community by verifying the Drivers and Riders using their phone numbers on sign-up.
Personal Preferences
By allowing riders and drivers to share their personal preferences with one another, Pool aims to create a social and friendly carpooling community.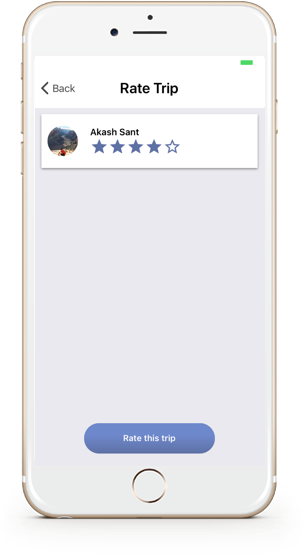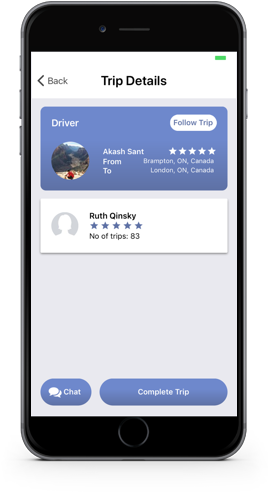 Our Story
Pool started as a collaborative effort to improve inter-city transportation in the Kitchener-Waterloo region. Pool aims to create an on-demand carpool service.
Team Pool

"Aside from being faster than public transit and being better for the environment than single occupant cars, Pool allows students to travel to and from KW and the GTA on times convenient for them. Pool is designed and developed by students for the students all over Canada."
Want to Contact us?
Feel free to reach out to us at [email protected] with any feedback or bug reports.